WELCOME TO ANUMI SKINCARE
SCIENCE | ORGANIC | NATURAL
- since 2010 -
At anumi (pronounced "A New Me"), we welcome you to join us on the journey towards natural beauty with our luxurious and pure high performance skin care regime.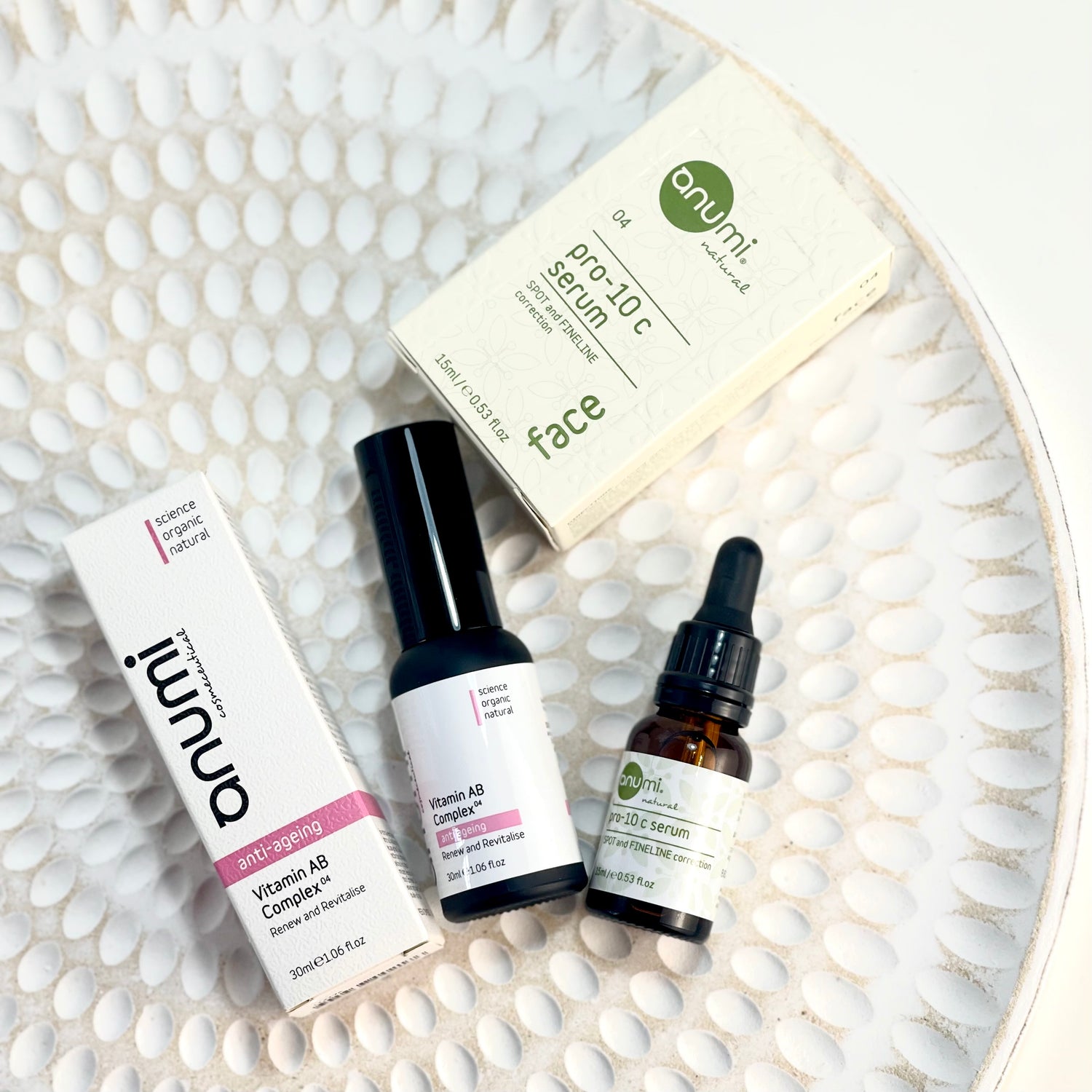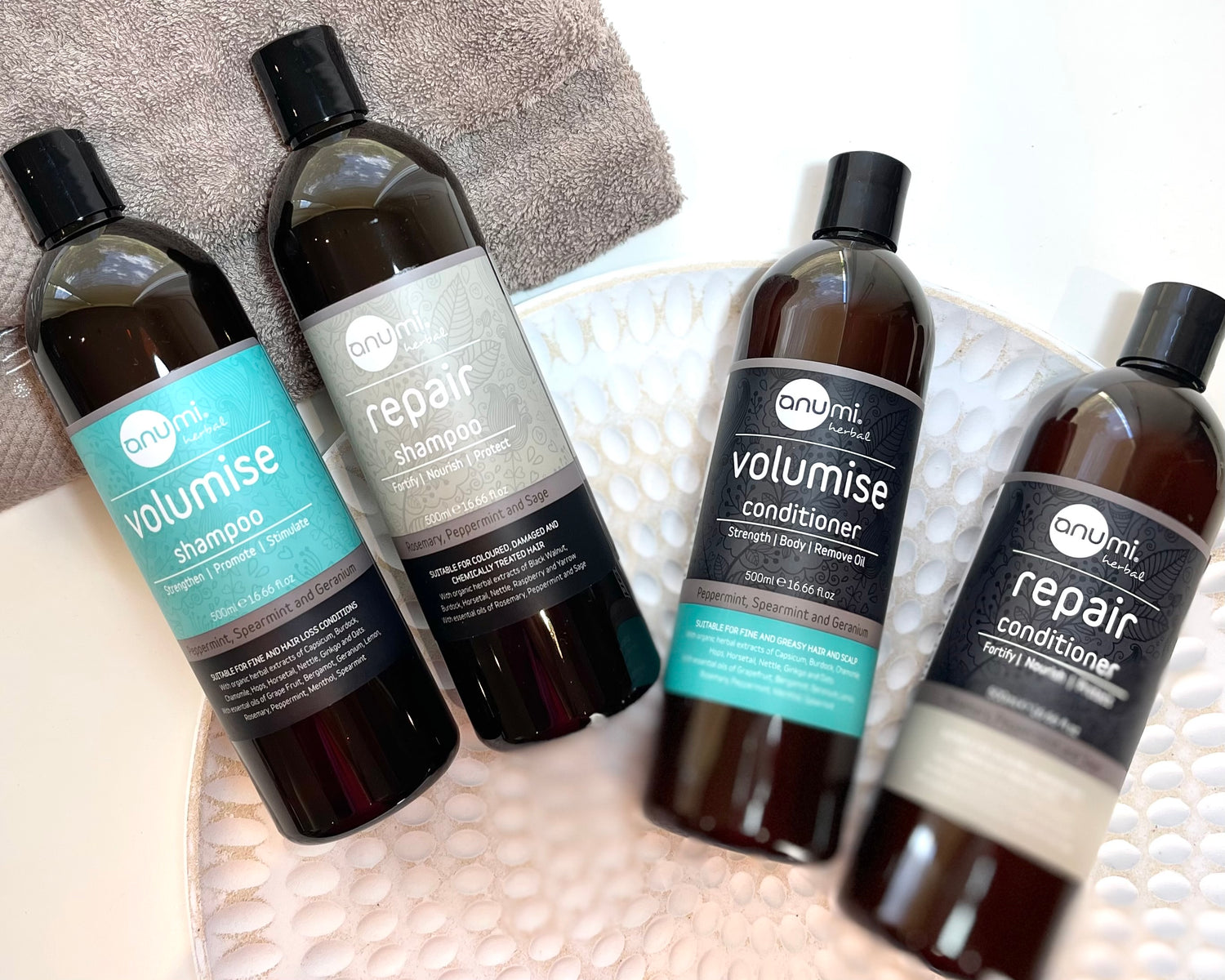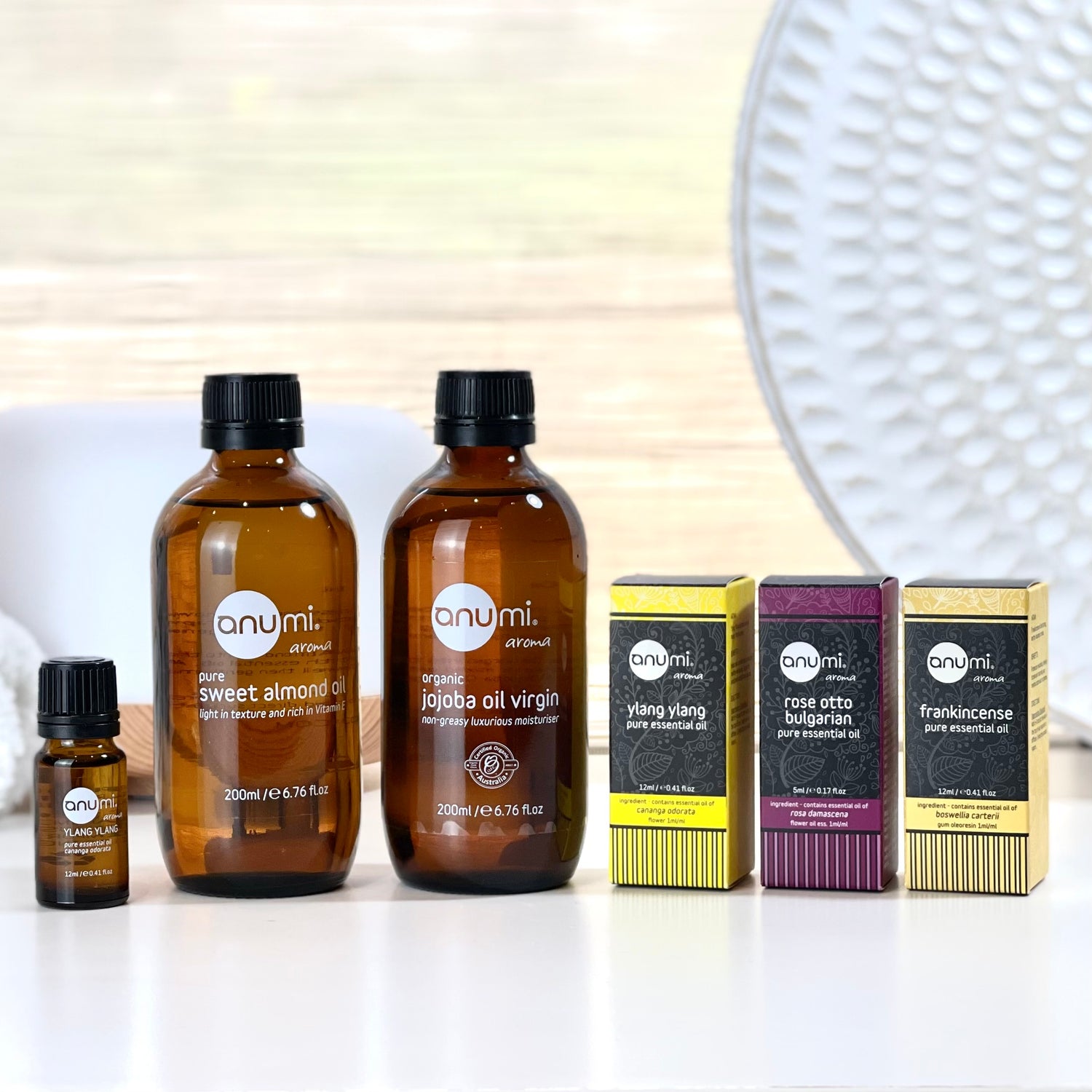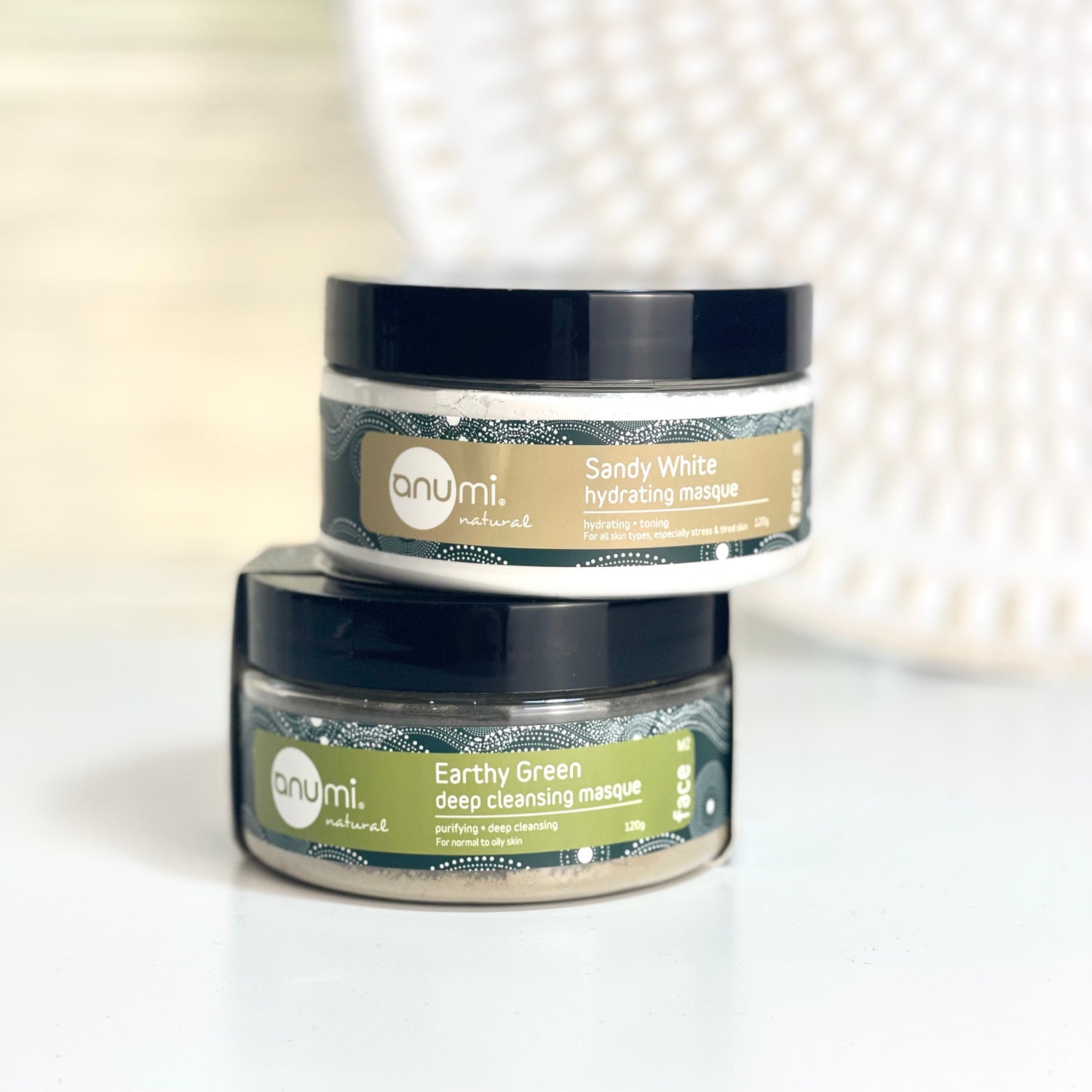 Our Philosophy
The essence of anumi products is perhaps best captured in our Co-founder, Belinda's words, "Customers see Anumi's brand value not only in terms of its 'skincare' functions, but for its ability to promote genuine 'skin health'. They understand that our concern goes way beyond skin deep – a reassurance in the health and well-being of the entire family is of utmost concern to us."
Our motto "Live to Shine" truly reflects what anumi is all about. It is about living naturally, about revealing your inner beauty, about having the confidence to show your own style and being your best every day. It is all about being ME, more specifically "A New Me" (anumi).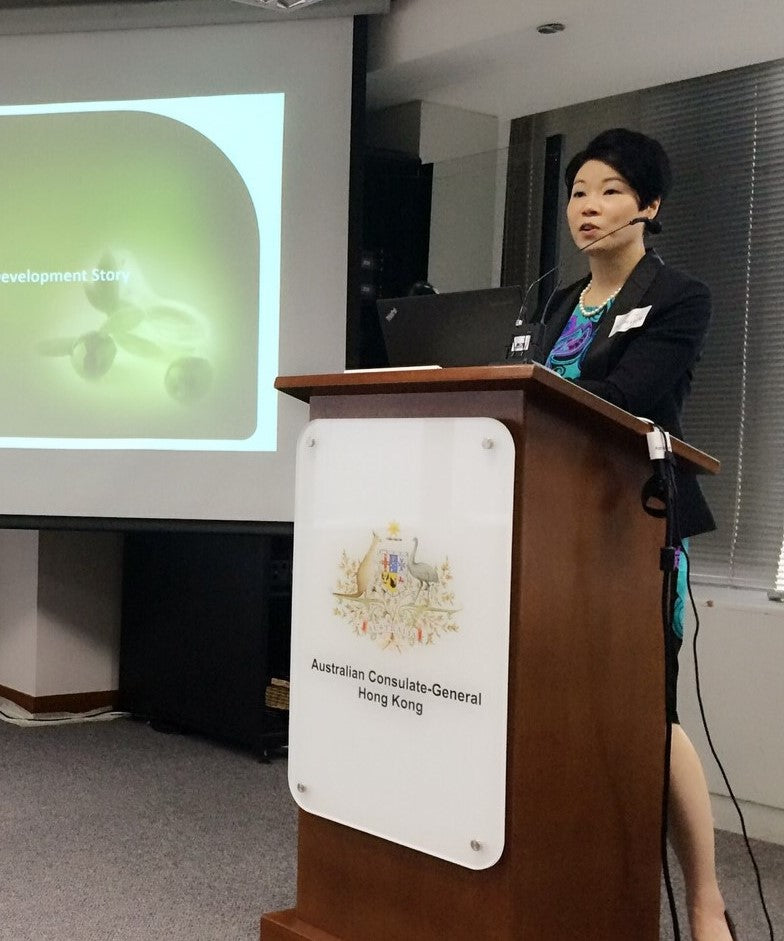 Our Co-Founder
Belinda is one of the brand co-founders. She has been actively involved in R&D of beauty industry over a decade. To maximise the function of each product, she has personally handpicked every single ingredients for their therapeutic properties and efficacy.
"Our skin is the largest organ in the human body. It breaths in and absorbs everything it touches, meaning that the ingredients in our skincare products can have same impact on our health as the food we eat every day," Belinda explained.
Being a mother of two, Belinda noticed that skincare brands in the market seldom offer a comprehensive range to suit the needs of different family members. That has driven her to create her own skincare brand, 100% Australian-made with specific formulations spanning different age groups and skin types.
Belinda also actively involves in many cross industry activities to share her experience of exporting Australian-made nature skincare to other countries.
Now, Belinda can bring her own skincare products everywhere she and her family go without worrying about the damage from chemical or environment pollutant.
Certified Organic Skin Care
Free Shipment Available
Free Australia-wide Shipment for Order over AUD60
Special Member Offer
Discovery our Special of the Week