Pure Essential Oil - Lemon Myrtle
Regular price

Sale price

$41.98
SKU - 111032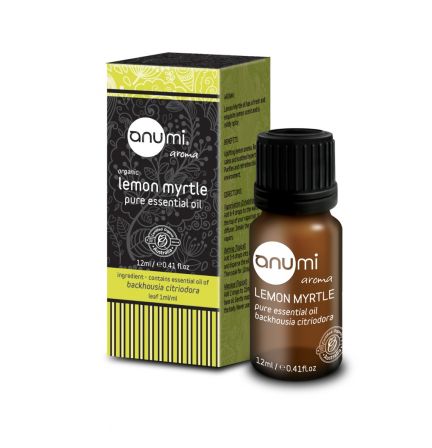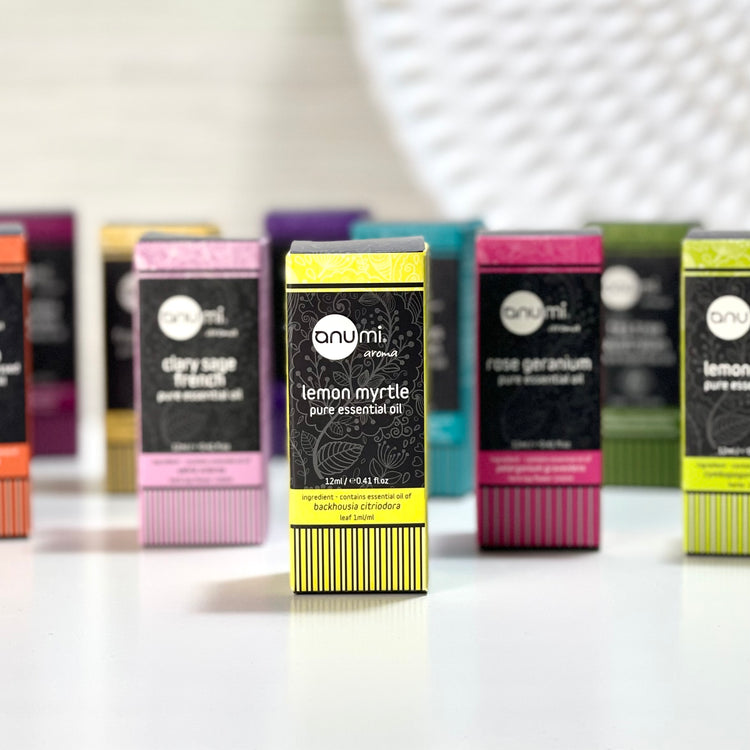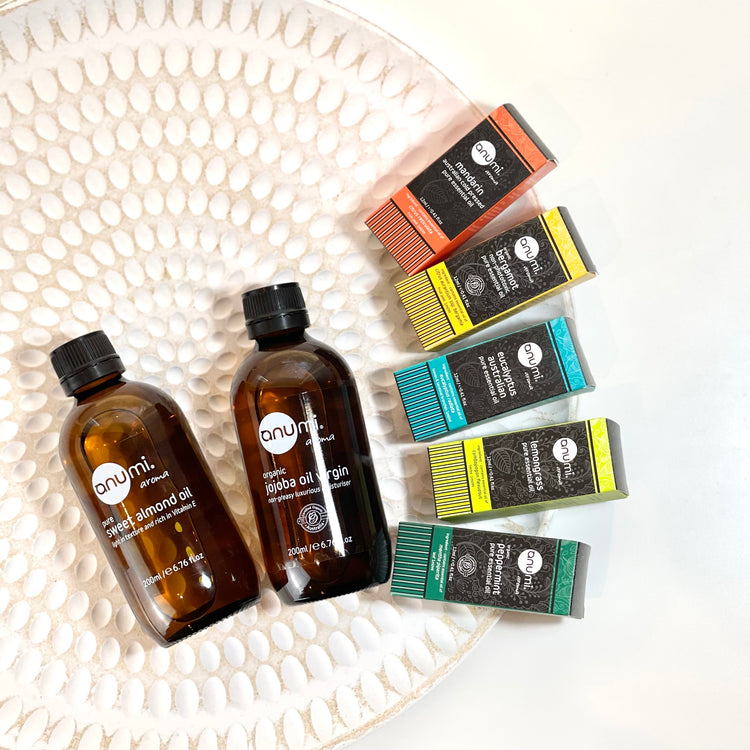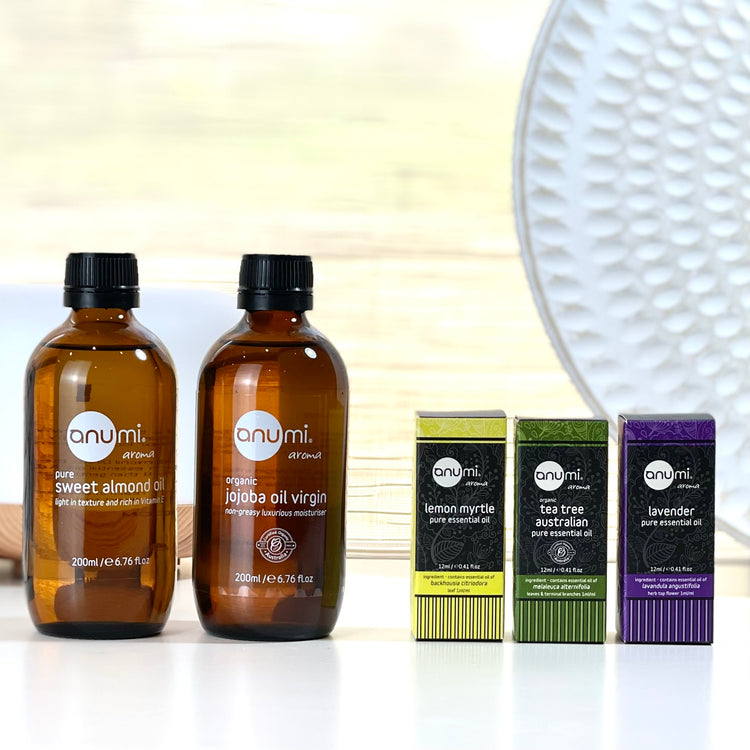 Product Details
DESCRIPTION

BENEFITS:

· It is the most antiseptic, antiviral, antifungal of the Australian native essential oils.
· Useful for purifying and refreshing any living environment.
· Its uplifting aroma relaxes, calms and soothes hypertension.
· Balances moisture and sebum production. Helps control pimple and acne breakouts. Suitable for oily skin use.
· It is helpful with cold & flu, chest congestions
DIRECTIONS OF USE

(1) Vaporisation (Inhalation):
(Add 6-9 drops to the water in the top of your vaporiser or diffuser. Inhale the aromatic vapors.
(2) Bathing (Topical):
Add 3-6 drops into a full bath and disperse the oil evenly. Then soak for 10 minutes.
(3) Massage (Topical):
Add 6 drops to 15ml of massage base oil. Gently massage over the body.

Other Treatment Directions: (for reference only)

· Helps with respiratory problems (cough, colds and asthma): Add 6-9 drops into steaming hot water or diffuser. Inhale to help clear nasal passage.
· Reduce Fever: Add 2 drops of eucalyptus, peppermint and lavender (total 6 drops) to a cool damp cloth and sponge the body.
· Deodorise and antiseptic : Add 10-20 drops into the laundry wash to give clothes a cleaner and fresher feel.
· Effective at killing bacteria: Dilute 6-9 drops of the oil in a cup of vinegar solution and use as a surface disinfectant.
· Natural Mosquito Repellent: Add one drop each of lemongrass oil, peppermint oil and eucalyptus oil with 5ml jojoba oil to make natural bug spray or roll on.
· Eliminate Shower Curtain Scum: Using a 250ml spray bottle, add 2 drops of eucalyptus oil and 2 drops of tea tree oil with warm water and spray onto the shower for natural mould killing action.
· Air Refresher (including Cigarette Smoke): Add 4 drops of clary sage, tea tree and eucalyptus oil (total 12 drops) in a spray bottle and spray around the house.
INGREDIENTS

Backhousia Citriodora (Lemon Myrtle) Leaf Oil


KEY ACTIVE INGREDIENTS

Backhousia Citriodora (Lemon Myrtle) Leaf Oil


Our Promises
Vegan
Global Delivery
100% Recycle
Cruety Free